The Future of Nepali Subtitles
Translation experts on this day are very excited about the prospect of Nepali subtitles. They carry a lot of value, more than what many think they do.
First, it is about the video itself. According to a survey, on average, videos with subtitles are watched till 91% till completion when compared to 66% without one (https://www.businesswire.com/news/home/20090325005658/en/PLYmedia-Subtitles-Increase-Online-Video-Viewing-40). Thus, having Nepali subtitles in videos watchable by the local population is going to be very helpful to the creators. They make the video more engaging.
Now, let us see outside the box. Nepali subtitles are going to be worth a lot in the coming days. Here are the good things they will result in.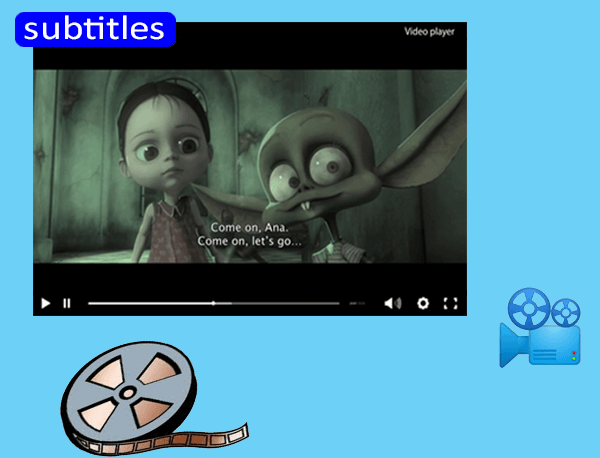 They Will Make World-Class Shows More Popular in Nepal
These days, the local population is being more accepting and interested in watching movies outside their preferred language. For example, say the craze of superhero movies- they are talked about a lot, and cinema tickets are sold out.
Now, imagine how much many people would go to the film hall if everyone could understand what the characters are speaking. Not a lot of people in Nepal understand English to the point they can watch a movie in the language.
Also, with the introduction of Netflix, people now have access to the best global TV series apart from films. Here is an article we previously wrote about how Nepali subtitles will benefit Netflix Nepal.
Well, they are set to realize it soon, and with their videos having subtitles in the local language, Nepalis are going to get the best entertainment till now.
They Will Help Create Better Nepali Shows
It might seem far-fetched, but adding Nepali subtitles in English movies and shows is actually going to benefit the local entertainment sector.
You see, as people start watching and enjoying world-class shows with Nepali subtitles, the bar is set high. Nepali shows will need to keep up with the quality of the outside shows if they are to stay in the competition.
Of course, some might say that bringing in international shows can put the local market at risk. But Honestly, that is a loser's mentality. After all, it is the creativity that counts. And still, Nepali movies have already won global awards even with minimal resources. It all depends on how you can use what you have.
People Will Start Learning Other Languages and Get Benefits from That
Now, we may say we are proud of Nepali, but we still can't deny that English is the most popular language in the world. Knowing it well will make our life better and easier. It will help us get more job opportunities, knowledge (be able to learn from books and videos in English), understand the internet more (which is necessary in the technological world), and many more.
Nepali subtitles will help us comprehend and learn other languages. Of course, we are not only talking about English- we can add captions in shows from every country. Thus, people will get the benefits that come from learning a new language, most of which we discussed above. Subtitles are more than just some words at the bottom of a video. You see, they don't only let us understand words, but also grasp the knowledge that is packed in it. Thus, with the translation industry in Nepal growing bigger and film producers targeting globalization, Nepali subtitles are going to have quite a future.