PROMOTE YOUR SERVICE/BUSINESS IN NEPALI USING OUR
Nepali Translation Services
Our customized Nepali translation services for wide array of industries
have helped our clients to fulfil their customized language needs.
TAKE YOUR VIDEOS TO NEPALI SPEAKERS WITH OUR
Nepali Subtitle Services
Our Nepali subtitle services are provided through amazing subtitle tools with our strong competency in subtitle translation and production. We are also up for Nepali to English subtitles.
GET CONTENT ABOUT NEPALI BUSINESS WITH OUR
Customized Content Services
Our content service encompasses production of a well-crafted text, audio, video and graphical images. We have developed great content about various Nepali businesses specific to our clients' needs.
Our Services
Nepali Translation Services
We translate documents and web content related to various domains from English to Nepali and vice versa. Our translation is adjusted to communicate effectively with the targeted audience. We break the communication barriers by providing excellent quality services to our clients. We provide the best human translation services through a team of highly qualified staffs under strict project management process.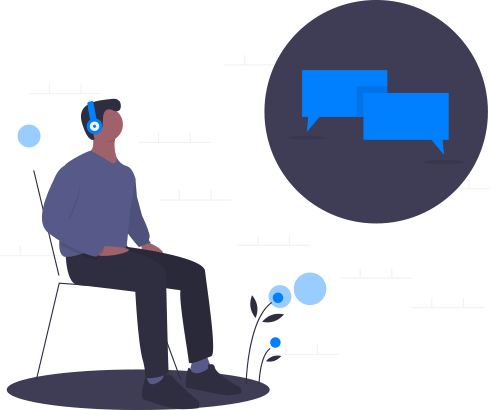 About Wordinvent
Wordinvent is a translation and localization company based in Kathmandu, Nepal. It provides all round localization services ranging from translation, transliteration, editing, proofreading, voice-over, linguistic quality testing, interpretation and other language services. Originally started with Nepali, it has extended to languages of major South Asia to beyond such as Arabic, Swahili, Tigrinya, Burmese, Pashto, Dari etc. It a one-stop language provider for Nepali as it has translated for global clients like Amazon, Google, TAUS and others. It extensive experience in Subtitle translation. It has translated subtitles of over 2500 movies and series in Nepali including Netflix productions. Their covered languages also include Hindi, Assamese, Gujarati, Bengali, Sinhalese, and other Indic languages.
Industry
Each of our translators have rich background and expertise in certain industry. Therefore, we have industry-experienced translators to make your products and services more familiar to your audience.
1. Source File Analysis
2. Team Selection
3. Translation
4. Proofreading
5. Client's Approval
What clients say
about us
Our clients are international translation agencies and brands who have trusted our services and have collaborated with us for a number of years.
Do you want to know anything from us?
Ken is simply FANTASTIC to work with! I have had the privilege of working with him for couple of years now. He translates documents for me from Nepali to English and vice versa. His work is of high quality, his attention to details is impressive, and his adherence to deadline is much appreciated. I am very grateful to Ken for the times when I had emergency translations that were due on the same day and he was able to accommodate my insane requests. I recommend his services for anyone who is seeking a reliable and quality translator.
Zineb Outnouna
CEO, Atlas Dreams Languages
I like the working approach of Ken and his team. He is quick at response and highly professional.
Meika Dao
Project Manager, Drlocalize
As a Translation Project Manager at TranzProz, I have requested the services of Mr. Subedi, and I am more than pleased with the results. His translations have been accurate and timely, which is very important for our high profile clients. I would recommend his work 100%.
Joshua Müller
Translation Project Manager
TranzProz