Can Translation Take Nepali Literature Behind Borders?
Did you know that the book 'The Alchemist' was originally written in Portuguese and not in English? The same goes for many other literary classics popular in Nepal; even Pinocchio is an Italian story.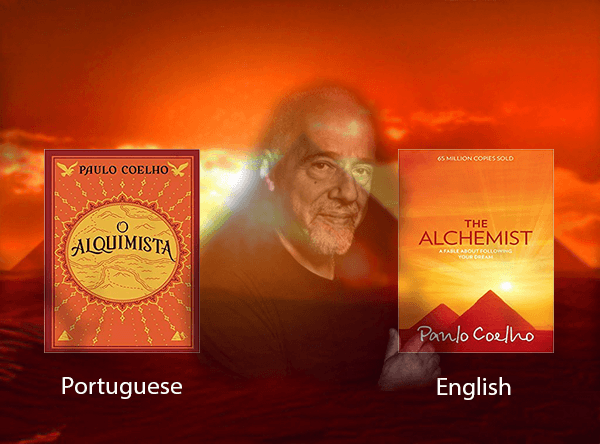 What we mean to say is that many books and texts from outside Nepal you have read till now were probably not in English initially. They translated it so that you could understand. Well, of course, we have also seen Nepali translations of some Global bestsellers.
This is to say that books sell and gain more readers when more people can understand them. Also, if you ask why Nepali literature is not as globally recognized as it should be, this is the reason.
We Don't Lack Quality
Nepali literature has never been inferior to anywhere in the world. This has been true from the past. Ask about the quality, Laxmi Prasad Devkota's poems can stand toe to toe with those written by William Butler Yeats. This might seem a biased objective opinion, but anyone who has read literature in both English and Nepali will agree.
As a side note, we are not trying to compare talents here. You know the context- we are just trying to assert that Nepali literature is world-class. It has been for a while.
With proper globalization and marketing, Nepali books will sell anywhere in the world. They might even teach Nepali texts in universities outside our country, which they have already been doing for some.
Many books and text from the past and the present hold a lot of promise. Don't you think that with a good translation and proper marketing, 'Aalu' from Bhairab Aryal would make Americans laugh to tears? The same goes for pieces that will release in the future; we have enough authors who can generate global tides with their creations.
Translation is the Answer For Nepali Literature
We are not the first ones saying and realizing this. Books like Palpasa Café and Summer Love have already been translated into English. It is not only English, but some Nepali books have also been translated to German, Chinese, Urdu, Japanese, French, Russian, and Hindi.
You see, the translations were done because there were demands. Also, this way, it made sure that the books didn't only remain inside the secluded Nepali market.
How many people do you think can understand Nepali? About 17 million people use it as their first language, while the world population is almost 8 billion. Moreover, there is a reasonably good market for Nepali literature outside Nepal as well; readers realize that Nepal is home for fabulous literary creations.
You Need Professionals for Translating Books
Literary translation is one of the toughest types of translation. You need to convert not only the words but reflect every emotion and tune as it is. You can't miss a vibe, and at the same time, not exaggerate anything.
Maintaining the original integrity of the author isn't something everyone can do. You need people with the same passion and dedication.
So, if you are an author, you will need to very carefully evaluate the person you want to become the translator. Well, specifically for you, as you are already reading this article, we say you are in the right place. Word invent is the leading translation service provider in Nepal. You can directly contact us to know more about our services and to discuss your project.